{1}
The confines of my flesh render me weak
Until I find my blood burn black as pitch.
The hard, pale curve of bone is what I seek;
I curse and honor my internal glitch
That compels me to the darkest recesses
Of my tortured soul that starves for affection.
My tears generate only wet messes,
As I know I am far from perfection.
My sole course of action is starving.
Do not break this sculpture I am carving.
~An original sonnet by yours truly
{2} Natasha Poly
{3} Kate Moss
{4} Siri Tollerod
{5} Erin Wasson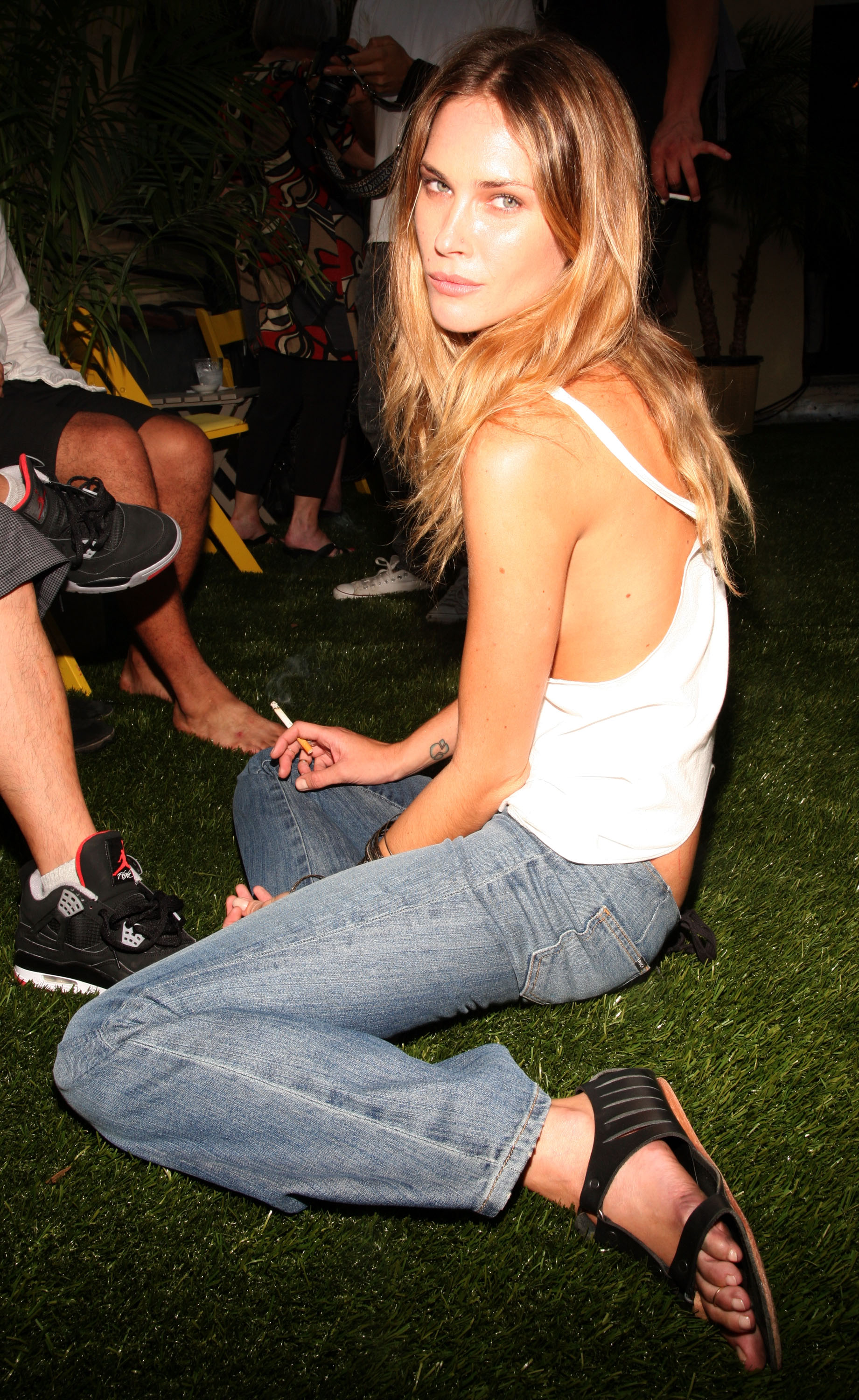 {6} Natalia Vodianova
{7} Irina Lazareanu
{8} Anja Rubik
{9} Lara Stone
{10} Lindsay Ellingson
{11} Candice Swanepoel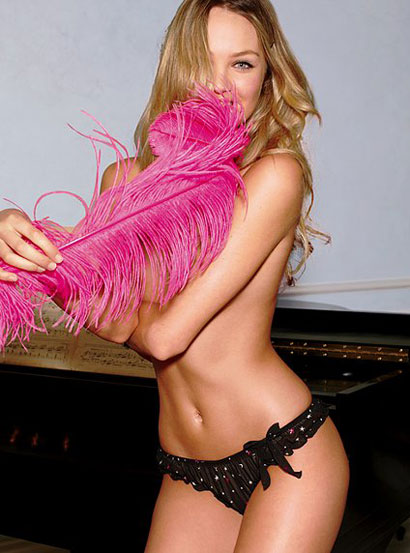 {12} Chanel Iman
{13} Daisy Lowe